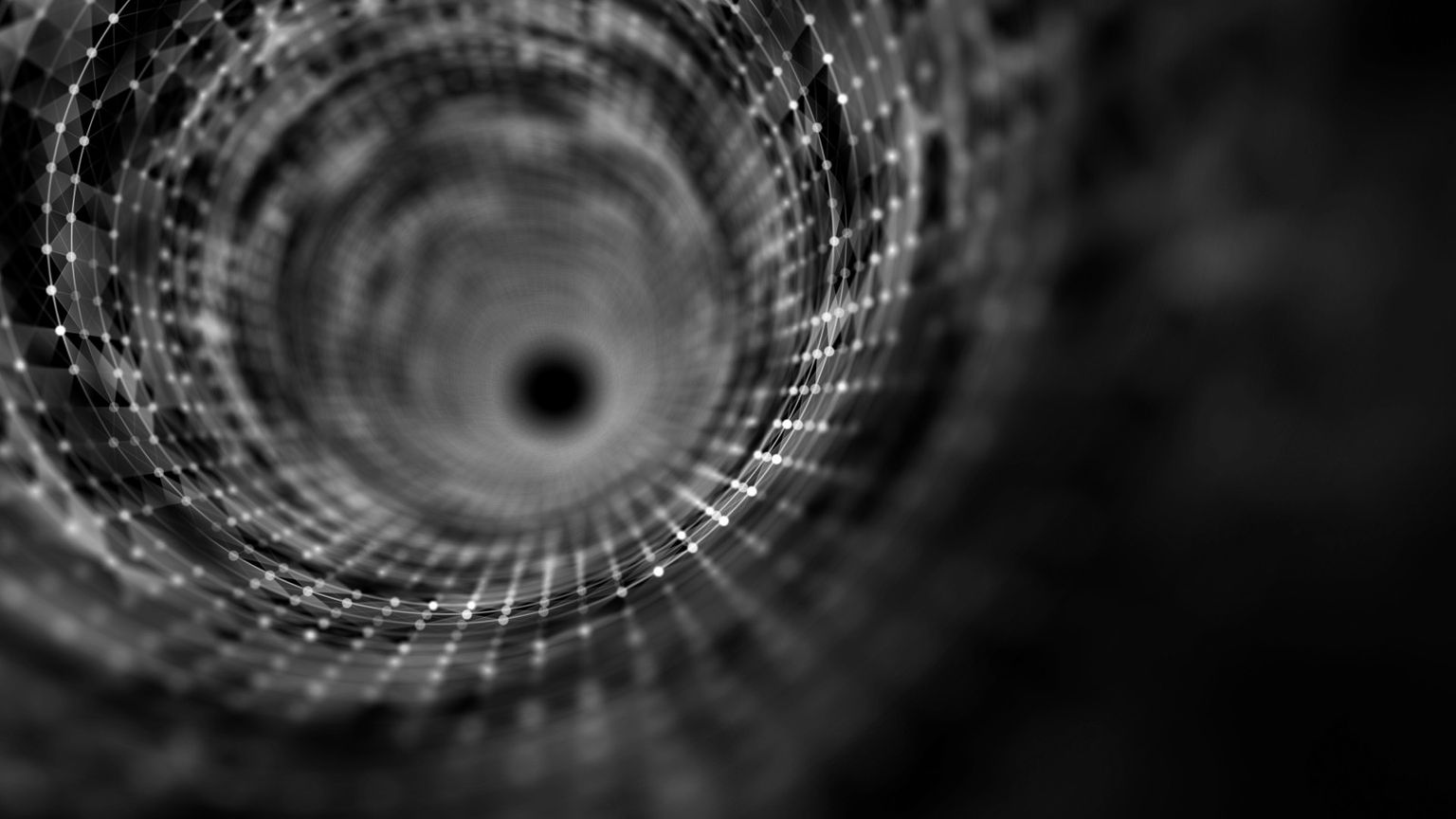 Integrate and maximize the performances of your sales channels
Foster growth through advanced technology and customization. Design them together with us. 
---
---
1
---
Ecommerce integration
A sales ecosystem always has an online presence, a centralized management and integration with the company's IT systems. We design and integrate "business-friendly" eCommerces according to company size and target market.
2
---
Ecommerce management
Sales channel management goes from market analysis to managing a technical system. Choose our expertise to develop and operate end-to-end projects.
3
---
Marketing automation
Technology transformation comes through the integration of CDP and CRM platforms that personalize the customer journey. We follow a "customer centric" approach to improve the performance of your business.
4
---
Advanced technologies
Artificial intelligence and machine learning systems improve the effectiveness and personalization of the browsing and shopping experience. We select and integrate the most innovative solutions on the market.
---
Achieve a high degree of maturity of your sales channels. Integration of PIM, OMS and CRM enables efficient and automated management of complex processes.
---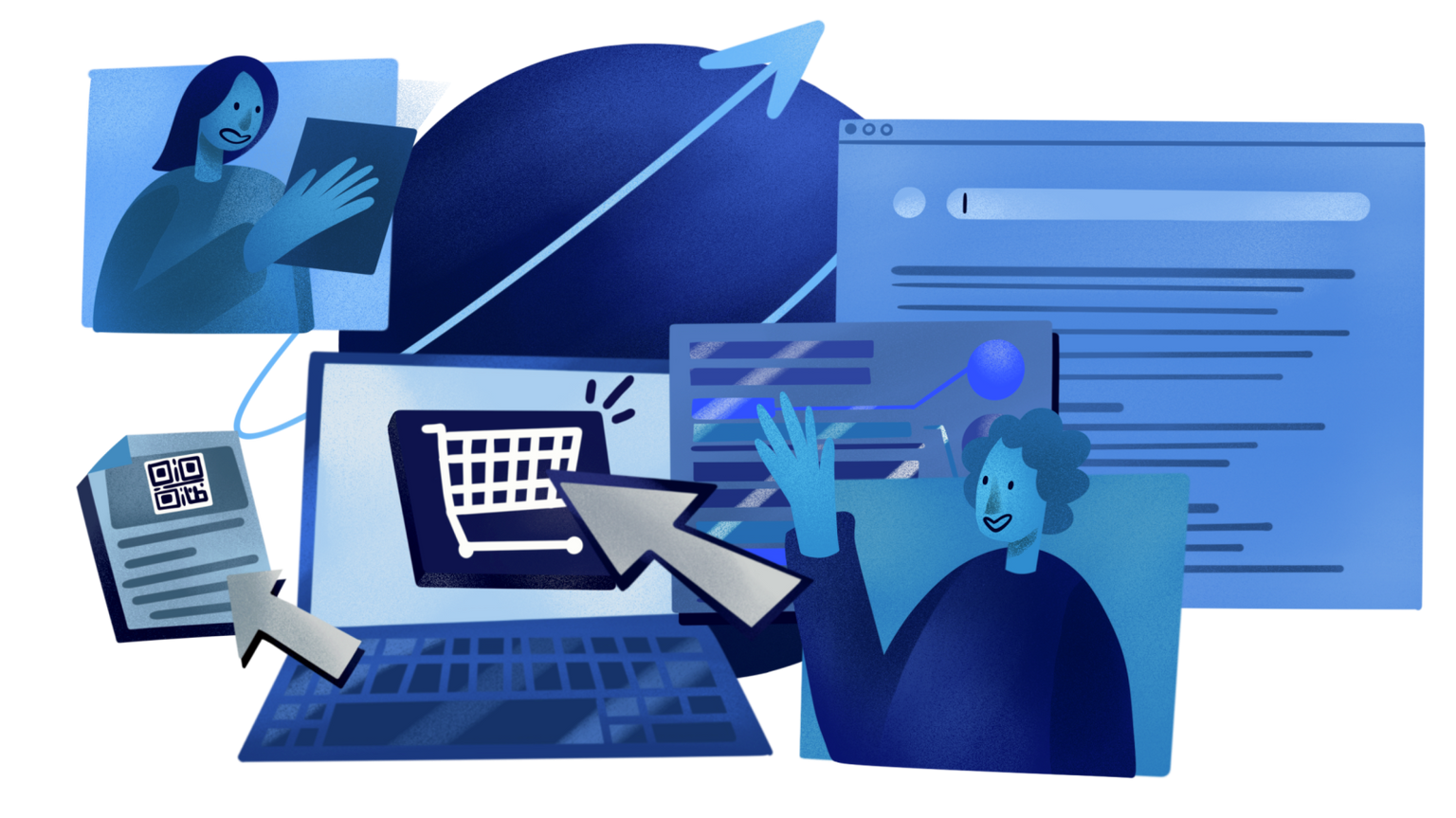 ---
Working on an ecommerce platform means considering its complexity and the cross-section of skills needed to maximize results.
Foster growth through advanced technology and customization. Design them together with us. 
Our goal is to provide our clients with a high level of knowledge of the systems we develop together, facilitating their use and providing tangible results.
---
Insight
SAP Commerce Cloud: our experience
We had the chance to work with SAP Commerce Cloud in the last months. This experience prompted us to write down a couple of considerations regarding the platform (how it works, the advantages, the possible improvements, and its market positioning). This short reading is suitable for all levels: no need to be a WebDev to follow through and discover more about SAP!
---
---
Design the future of your business by harnessing the power of data.
Data strategy
Web analytics
Experience design
Data&analytics
Manage complexity through organized teams and vertical technical expertise.
Custom software
System integration
Application maintenance
Consulting&Development
Go beyond "storytelling",
people expect that.
Strategy
Content&Campaign
Social media
Performance
Marketing
---