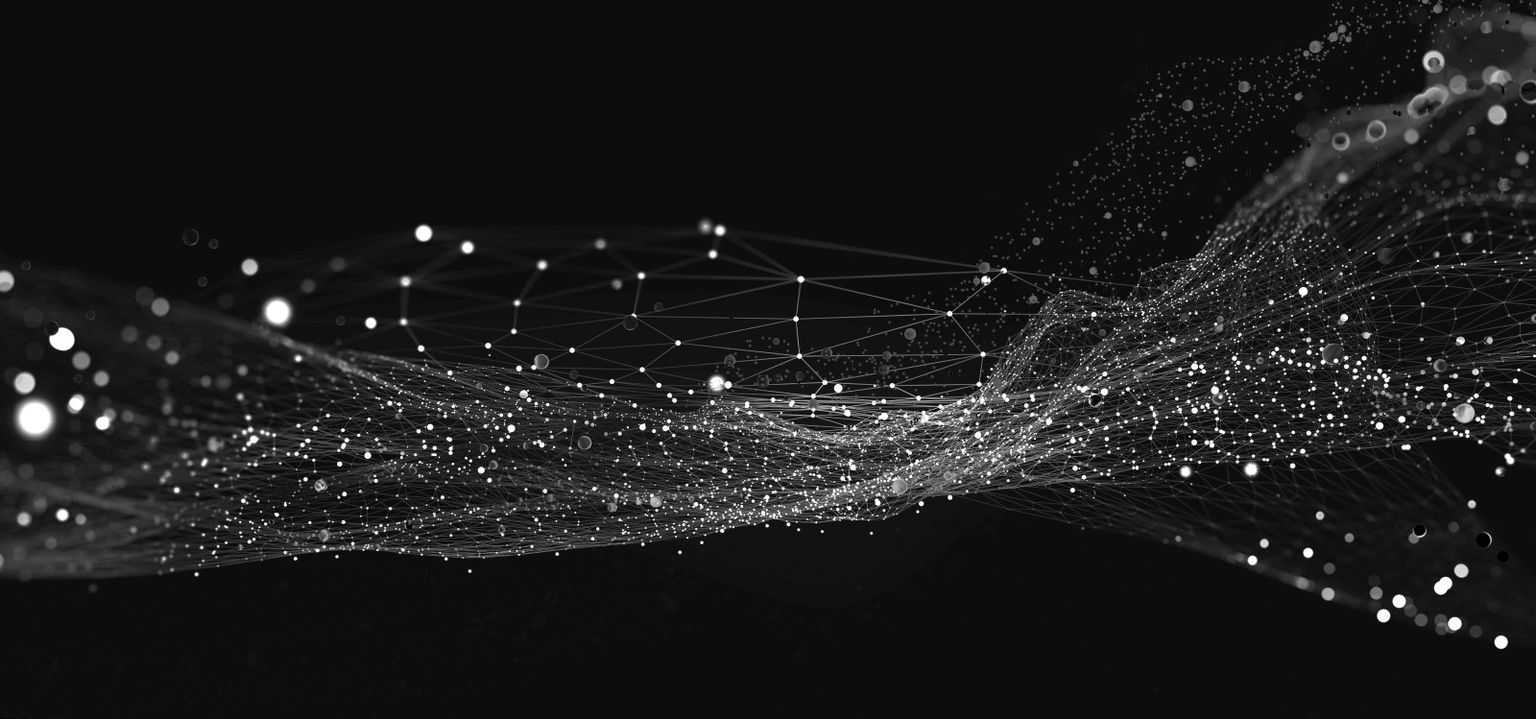 Harness the power of data and shape the future of your business
Turn your numbers into a competitive asset that can convey your value and elevate your ability to deliver results through design-driven experiences.
---
Listening to your customers' needs and addressing them with horizontal expertise teams allows you to propose customized solutions that generate measurable value.
---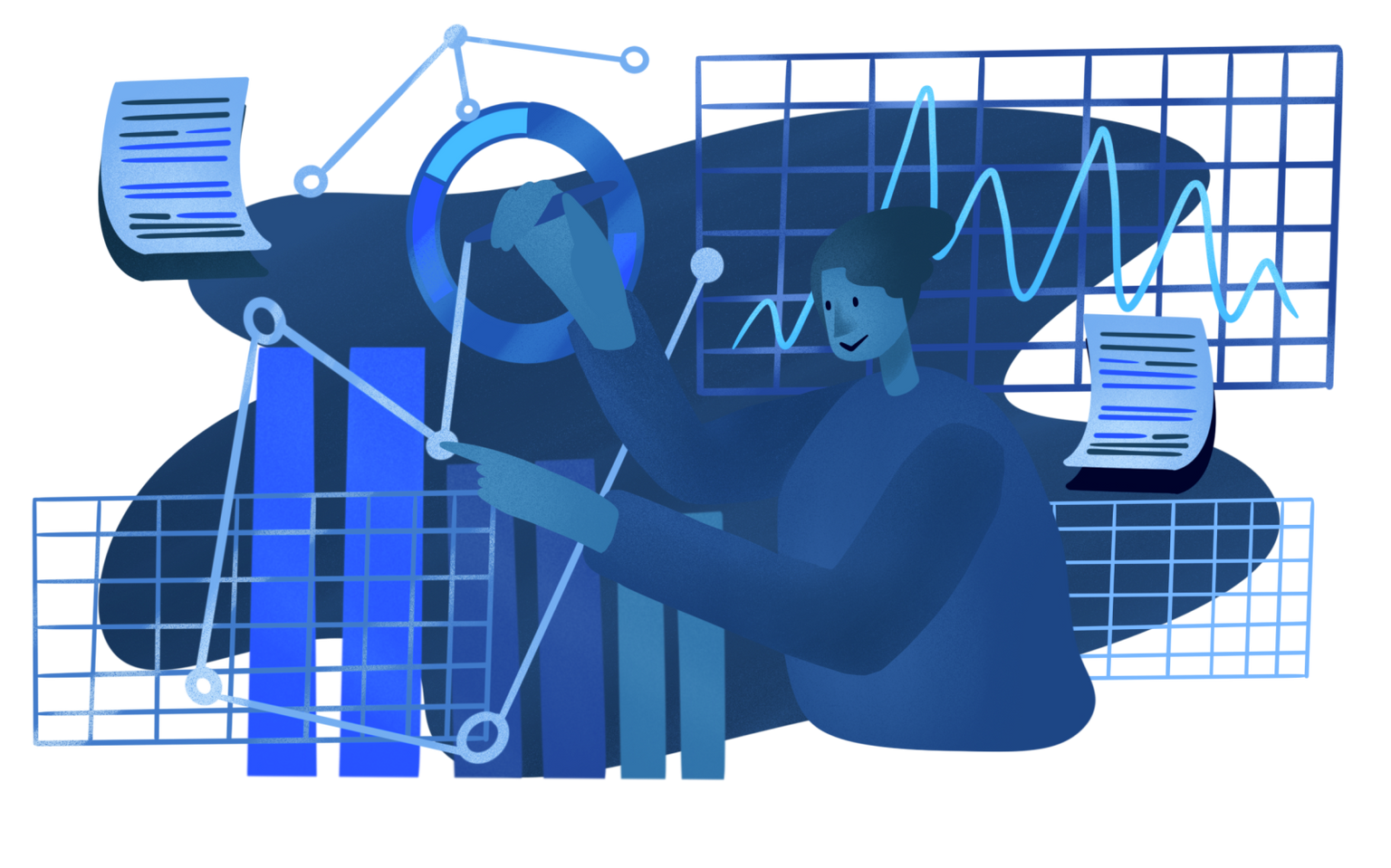 ---
Plan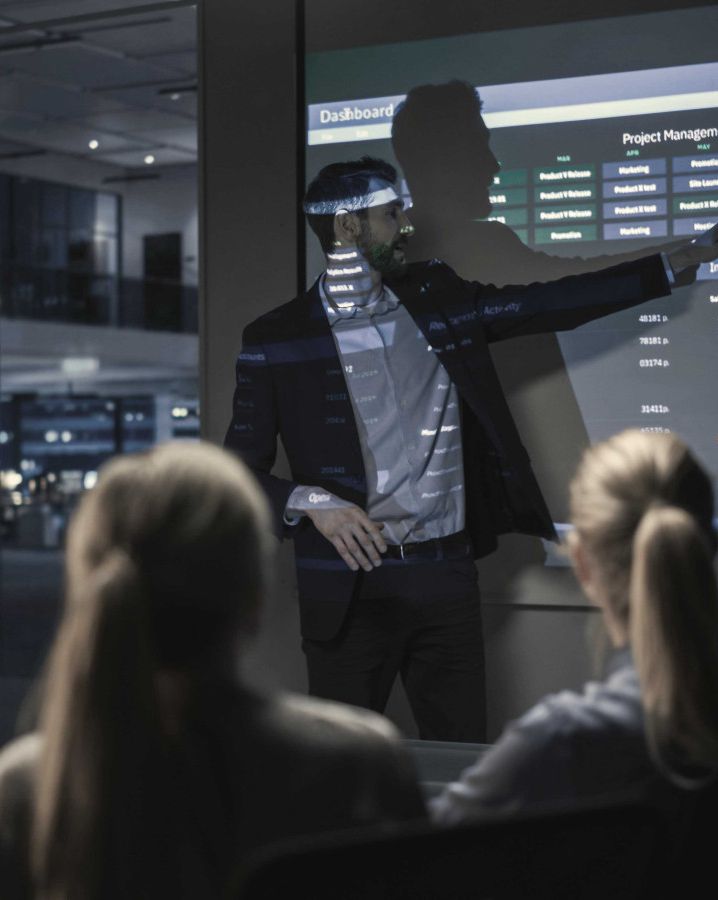 Data strategy
Your data has hidden potential; good analytics help you increase the value of your business by making it easier to reach potential customers and maximize their conversion.
Design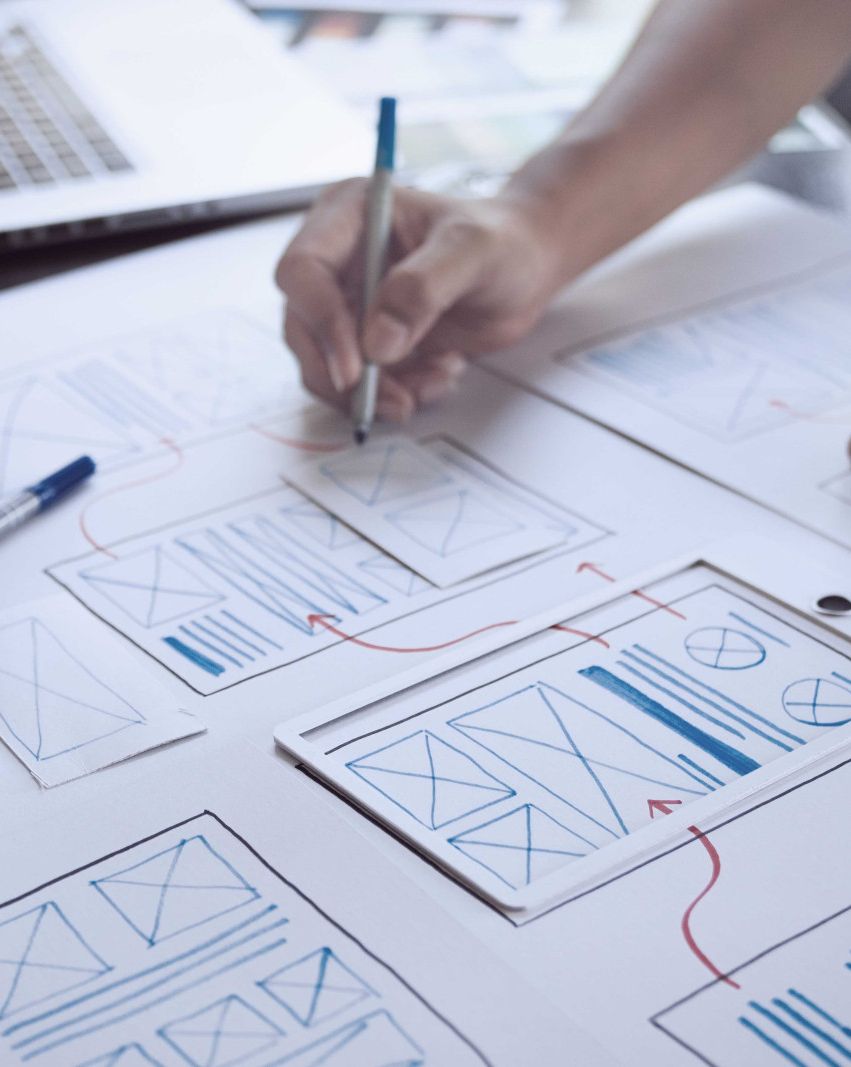 Customer experience
Studying the context in which you are immersed and the behaviors of your users is the starting point for creating a tailored digital experience.
Perform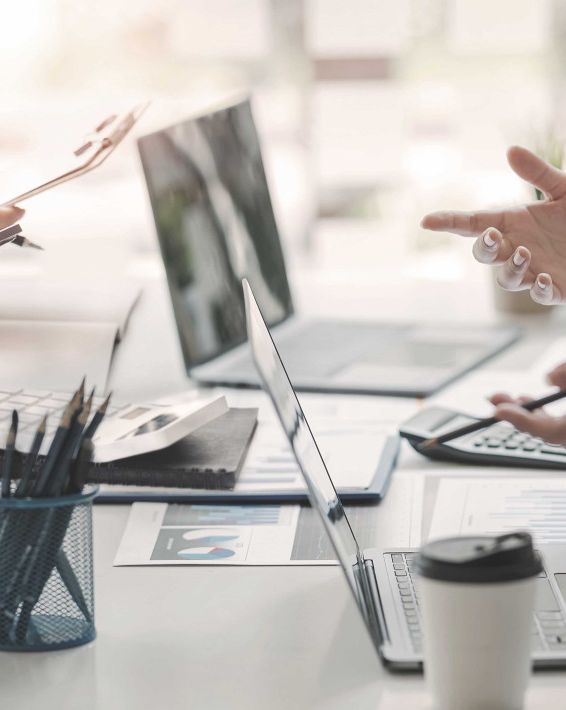 Web analytics
Follow your users' behavior and make the right decisions through reports and data analysis.
---
Our challenge is to support companies in achieving short-and long-term goals.
---
Insight
UX and UI design: innovations and latest technologies
New needs mean new answers. Let us find out the innovations in UX and UI design world.
---
---
Integrate and maximize the performances of your sales channels. 
Ecommerce integration
Ecommerce management
Marketing automation
Advanced technologies
Digital Commerce
Manage complexity through organized teams and vertical technical expertise.
Custom software
System integration
Application maintenance
Consulting&Development
Go beyond "storytelling",
people expect that.
Strategy
Content&Campaign
Social media
Performance
Marketing
---