Our most important investment in innovation: our colleagues
Working in HRM means growing professionally, staying up-to-date with new technologies, coming into contact with different teams and embarking on a career path guided by a mentor. 
---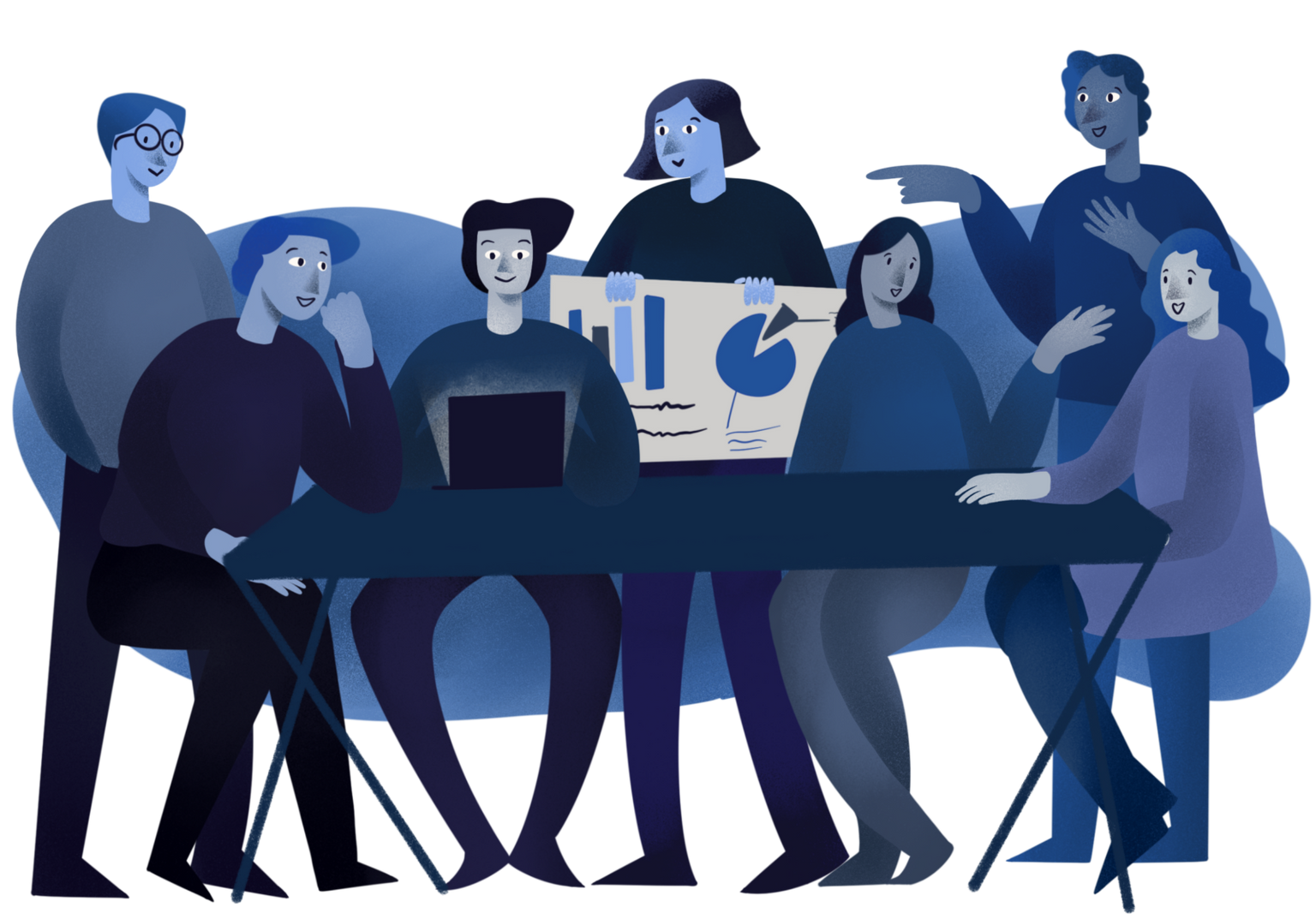 ---
We want to support you in your professional growth, making the most of your talents.
Our greatest achievement is you. 
---
We always encourage a practical and direct approach, aimed at enhancing individual aptitudes and professional skills. We strive to ensure that the growth programmes of each new employee are built around the individual. On a daily basis, we offer support, listening and discussion, and promote the desire to get involved. 
In HRM, everyone's ideas find the perfect space to grow, contaminate and become real projects. 
We believe in empathy as a means of building lasting and enriching relationships. We focus on profile development, aiming to find the ideal candidates for each project. We interface with the people who work with us and assess customer requirements to create motivated teams in line with demand.
---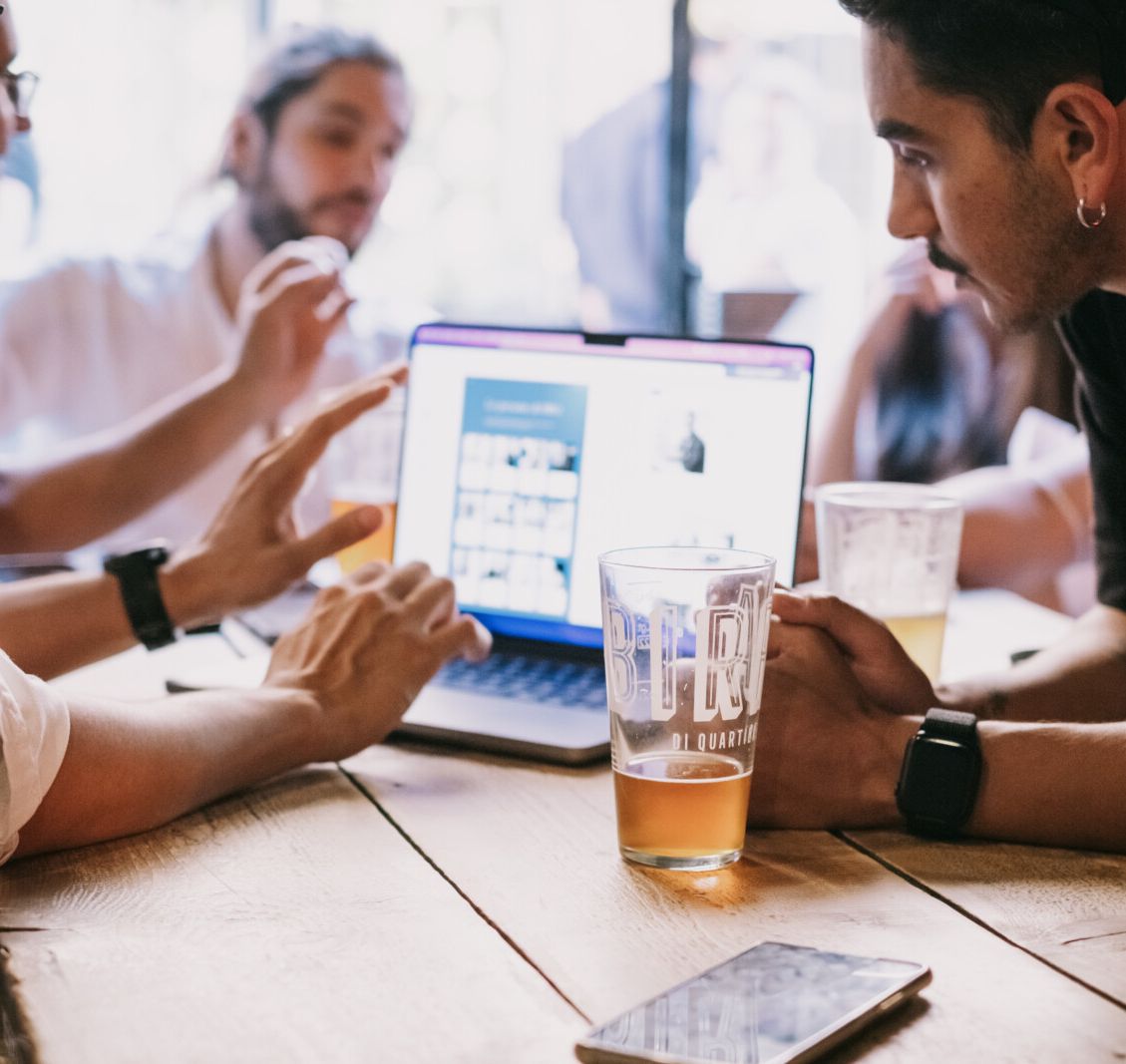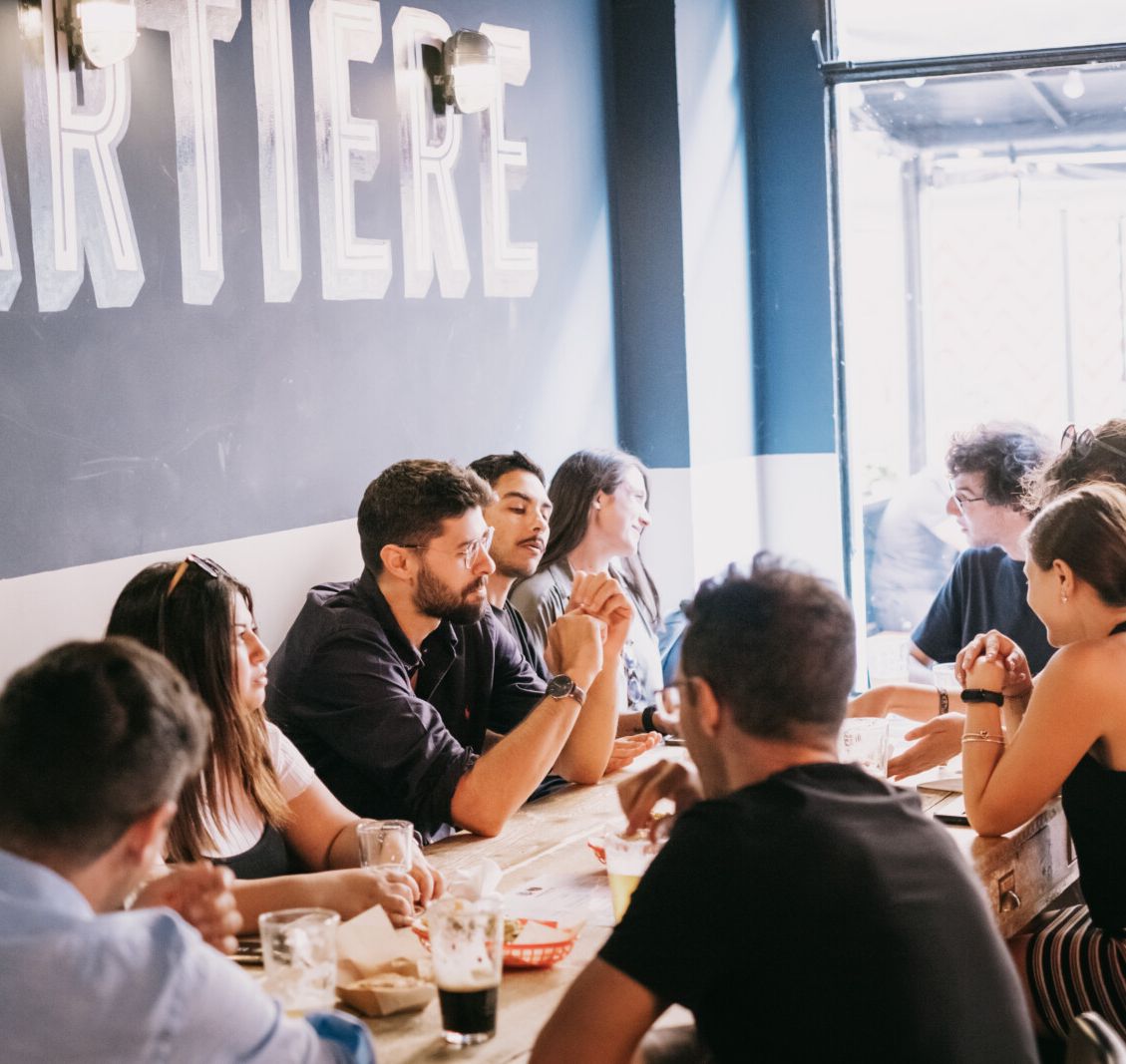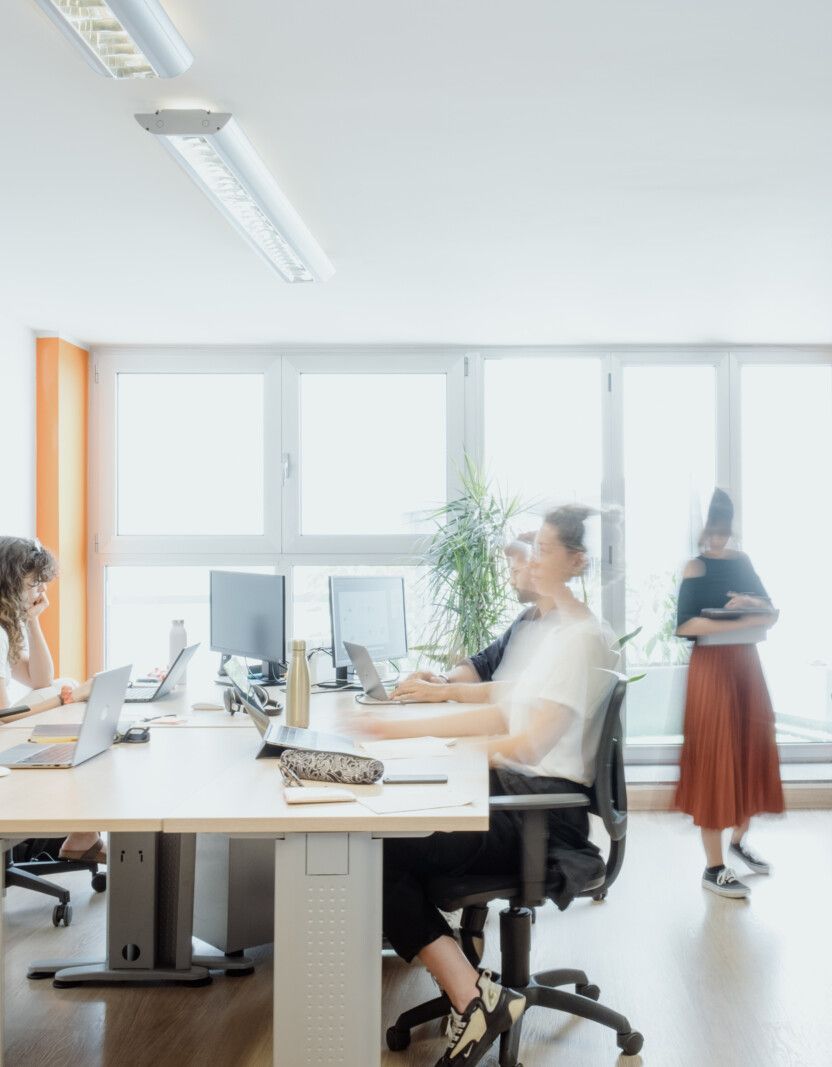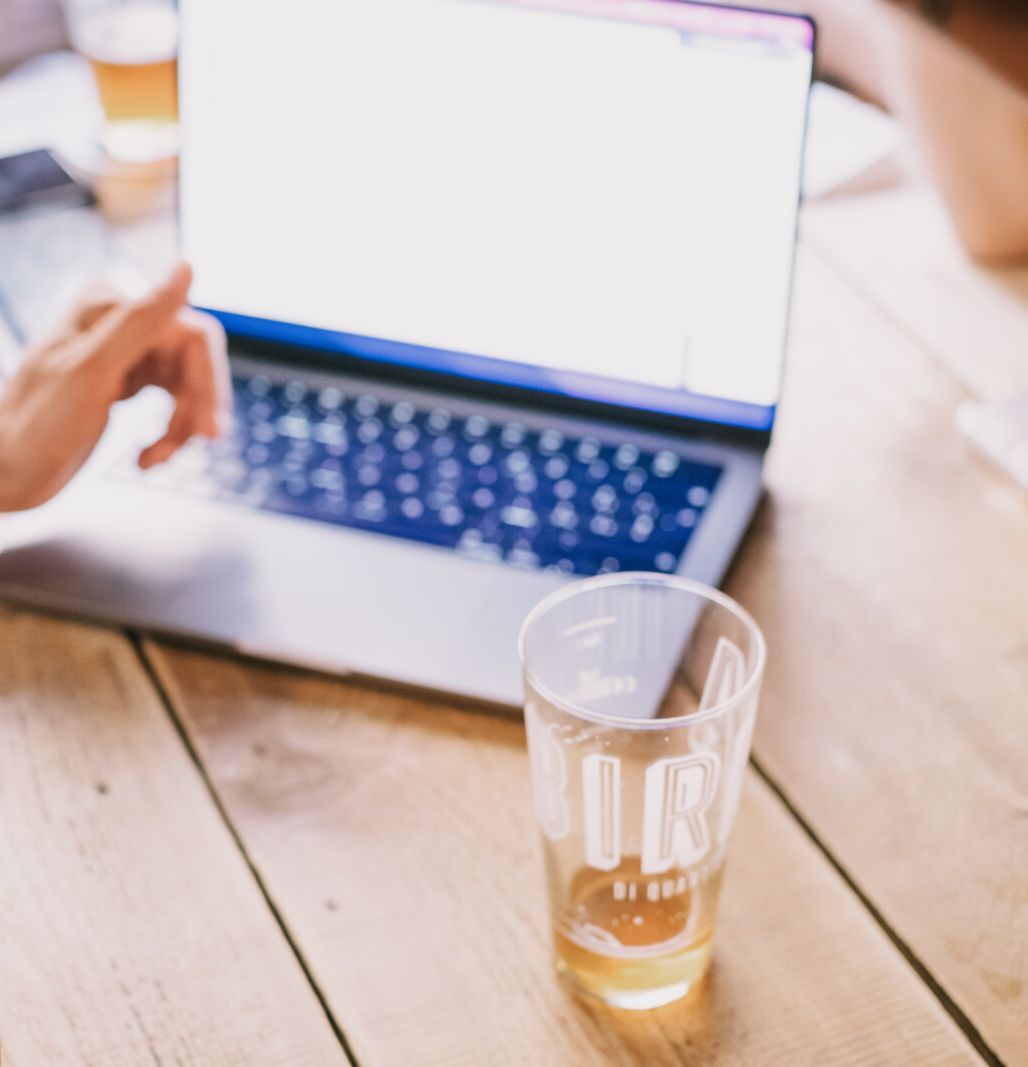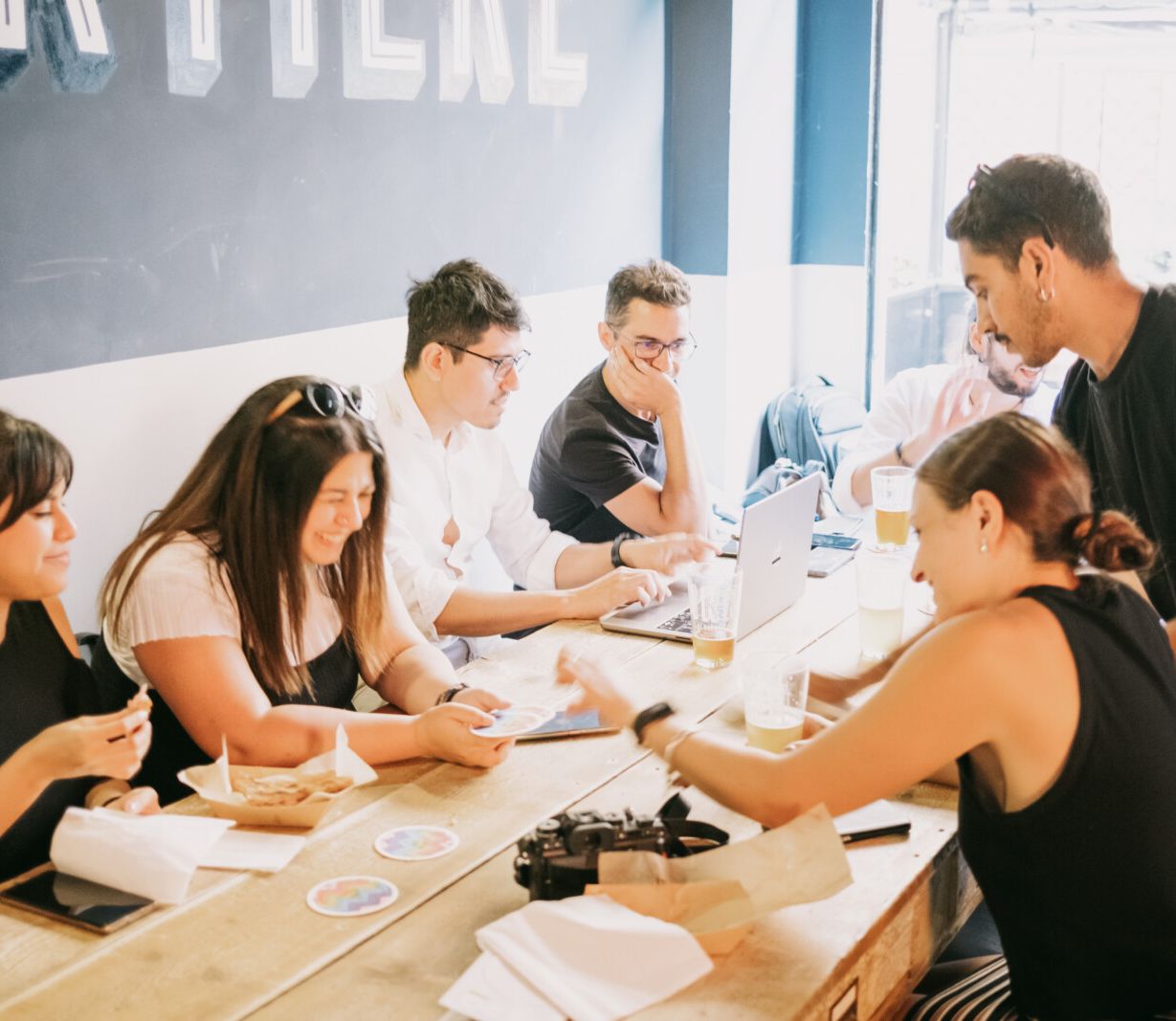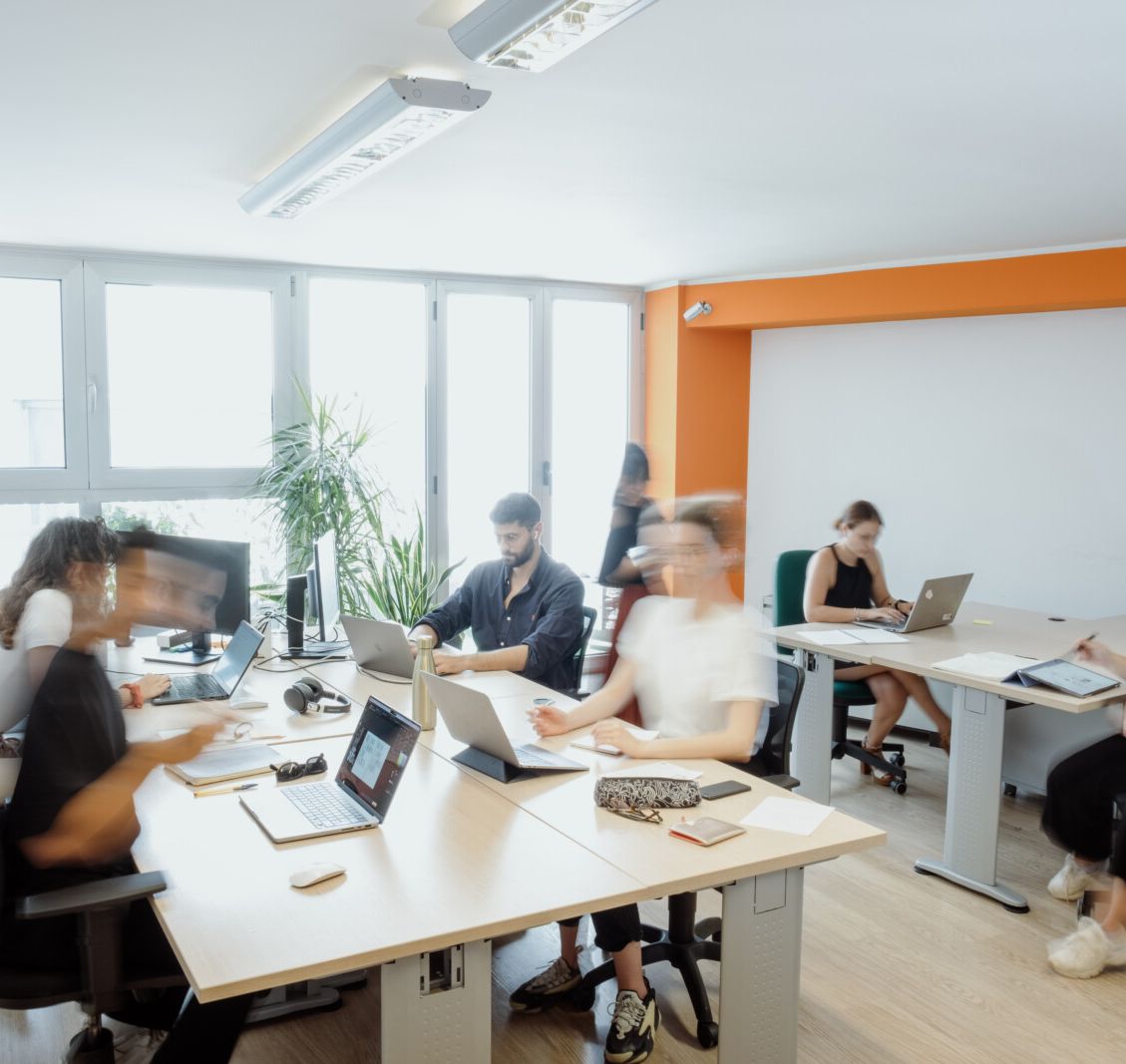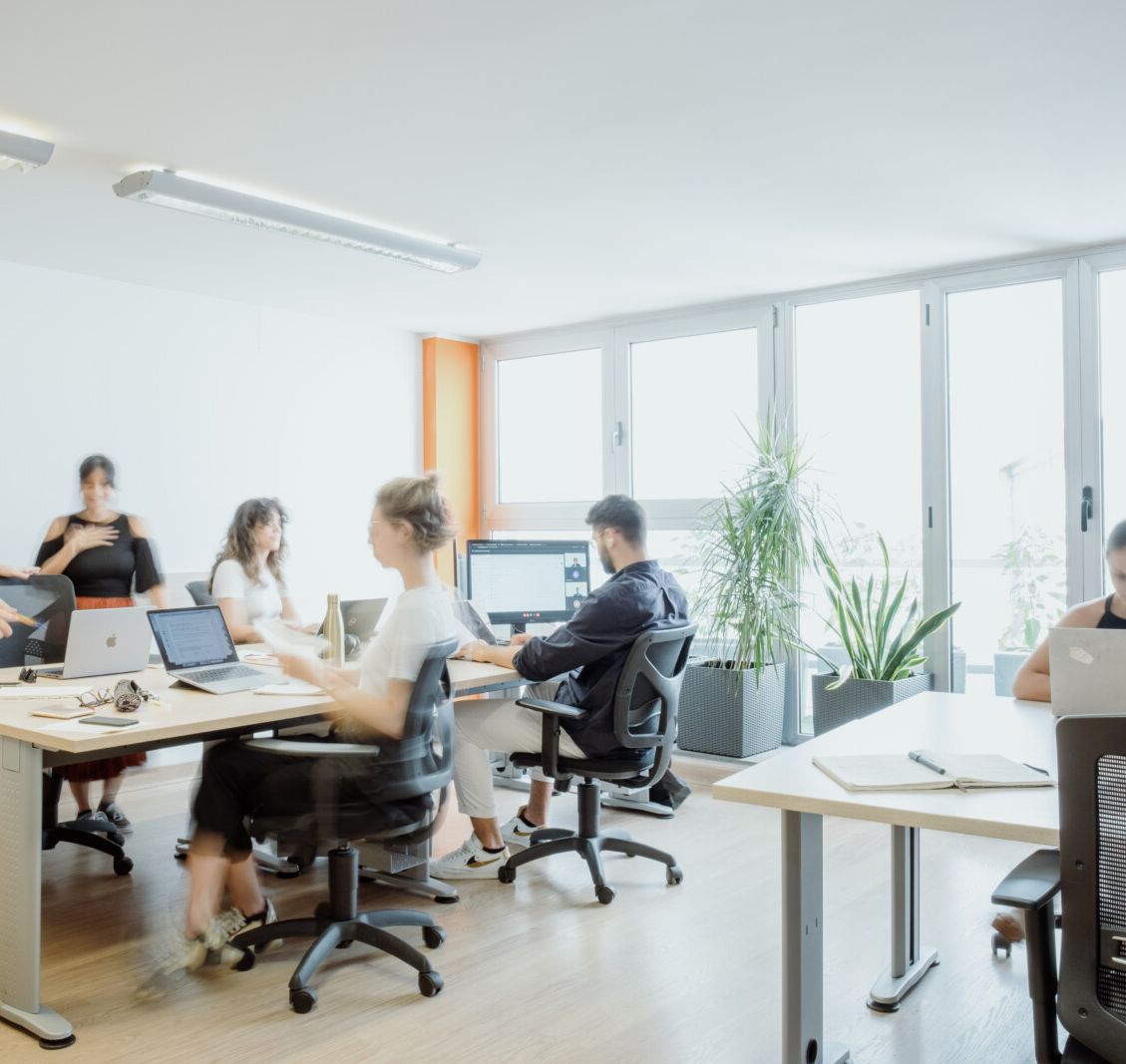 ---
Discover the benefits of working with us:
---
01
---
Smartworking
We care about your work-life balance, that's why we offer hybrid solutions.
02
---
Benefit
Company Welfare, health insurance, lunch Vouchers, company dinners and aperitifs.
03
---
Career path
You will embark on a tailor-made journey aimed at personal and technical growth.
04
---
Leisure
You can take advantage of exclusive corporate conventions on travels, leisure activities and big brands with discounts of up to 80%.
05
---
Referral Program
By referring us a possible future colleague, you will be entitled to participate in our cumulative bonus programme.
---
Our people
We look for like-minded individuals: proactive, optimistic, collaborative and able to embrace change
---
---
---
---
We are a constantly evolving technological district,
tell us about yourself and become part of it.
---