Innovation, Data and Technology to envision your company's future. We can build it, together.
We are the place where ideas and projects take shape; a talent hub where professional and personal growth go hand in hand; the workshop for the development of cutting-edge digital solutions and constantly updated services.
Our job is to help you change, while remaining yourself.
1995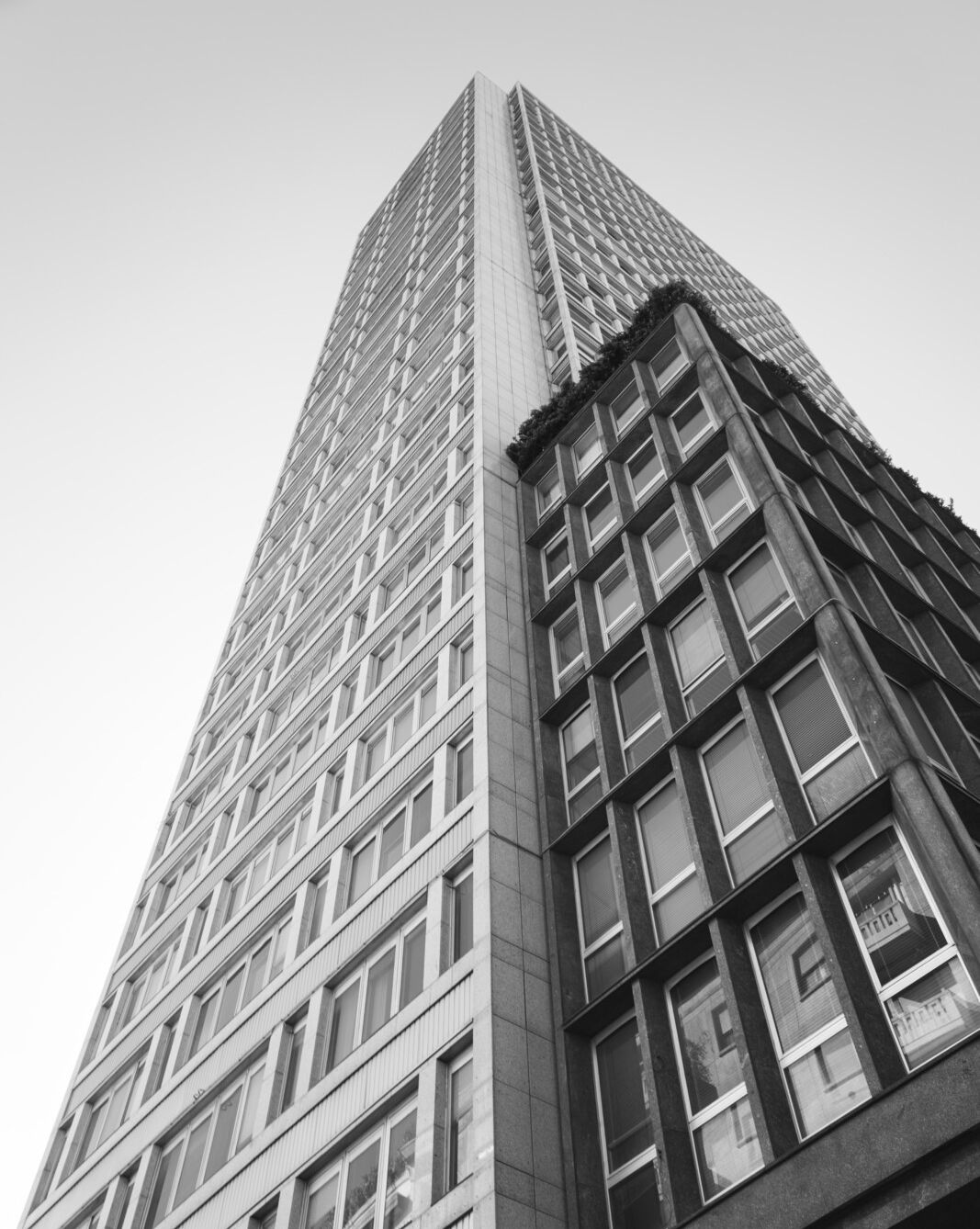 HRM Informatica is founded
Specialized in training technical personnel, in the beginning we introduce ourselves to the world as Hrm Informatica. Our roots lie in a strong tech and market background.
1997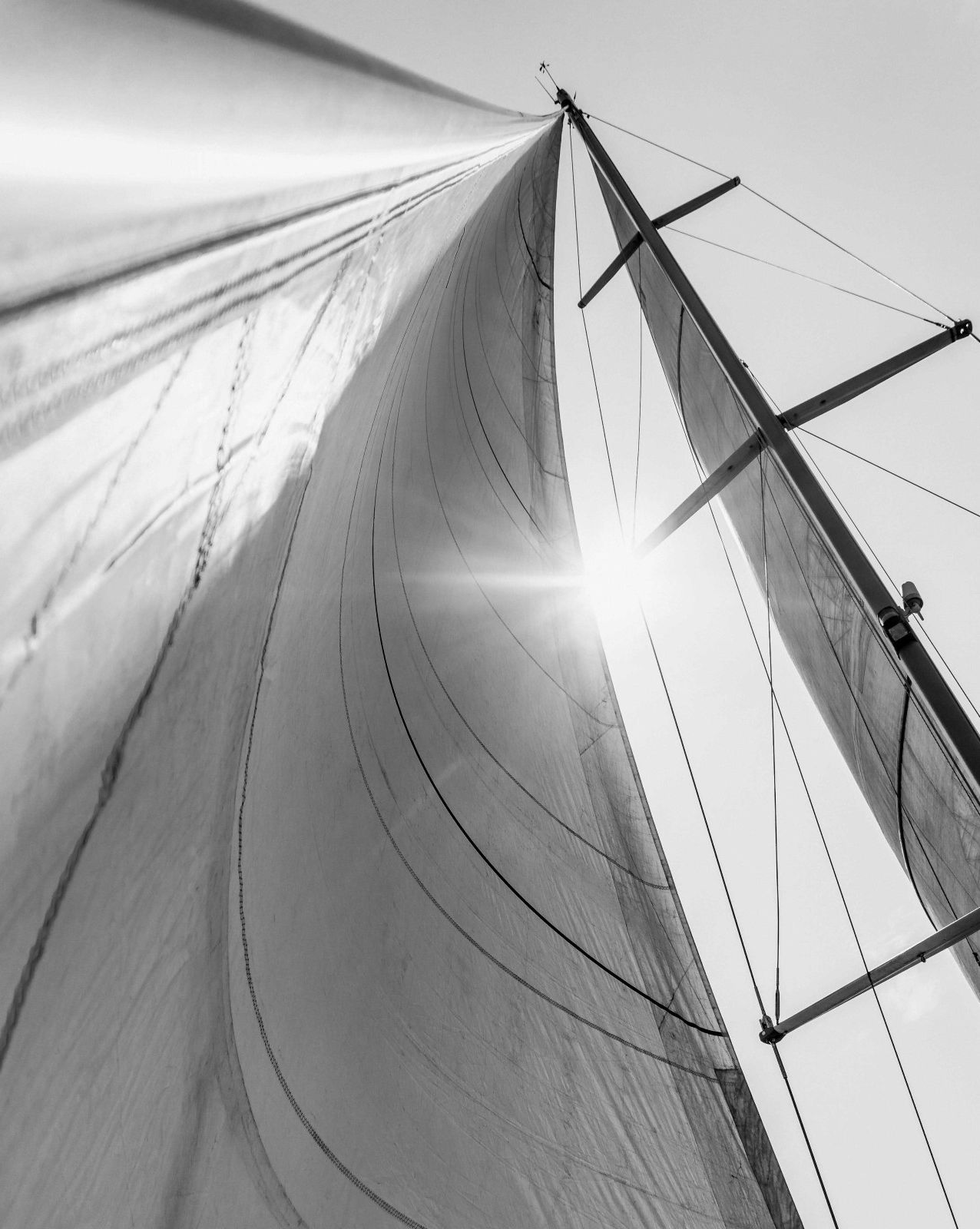 Snapper Servizi Informatici is founded
The need to operate as independent player prompted us to create the IT services company Snapper, which is still active as of today.
2008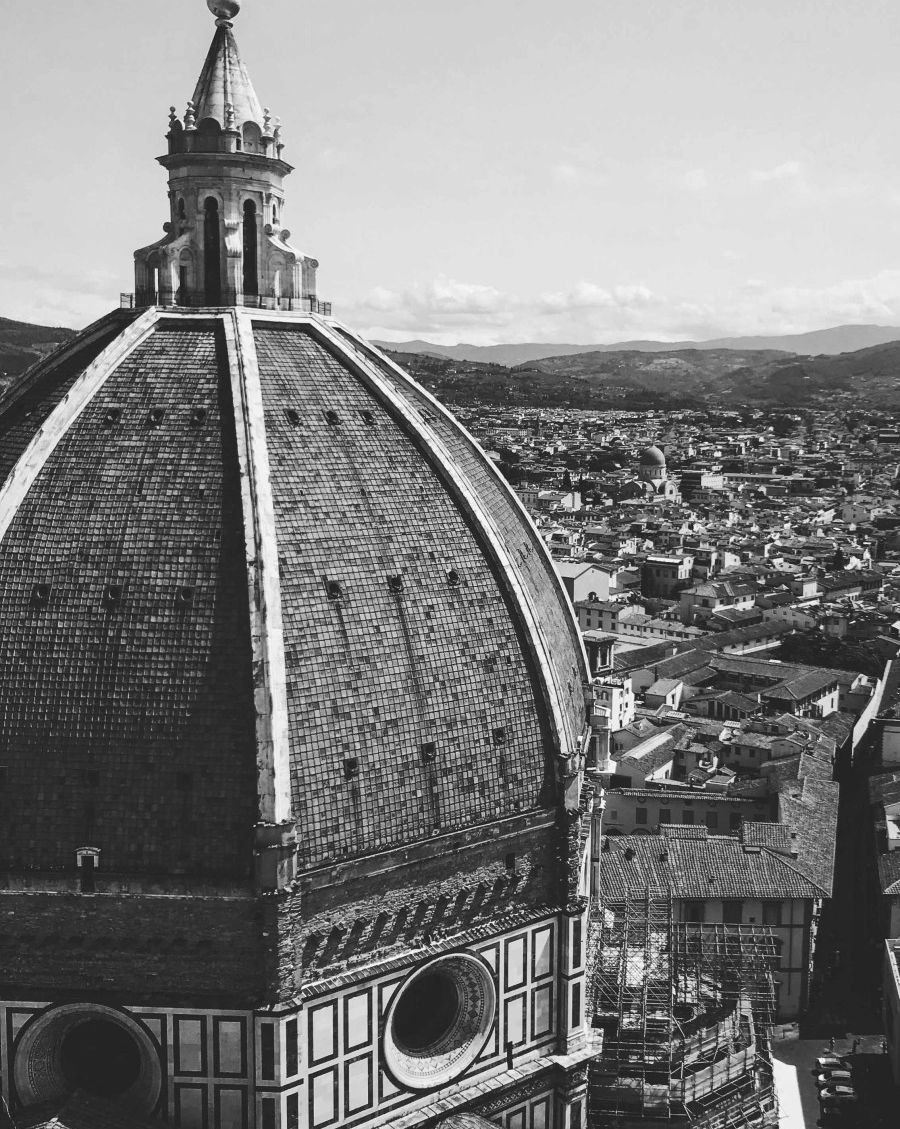 Verona and Florence branches
The growing number of clients drive us to open two new offices; Florence and Verona become two strategic hubs for the company's growth.
2017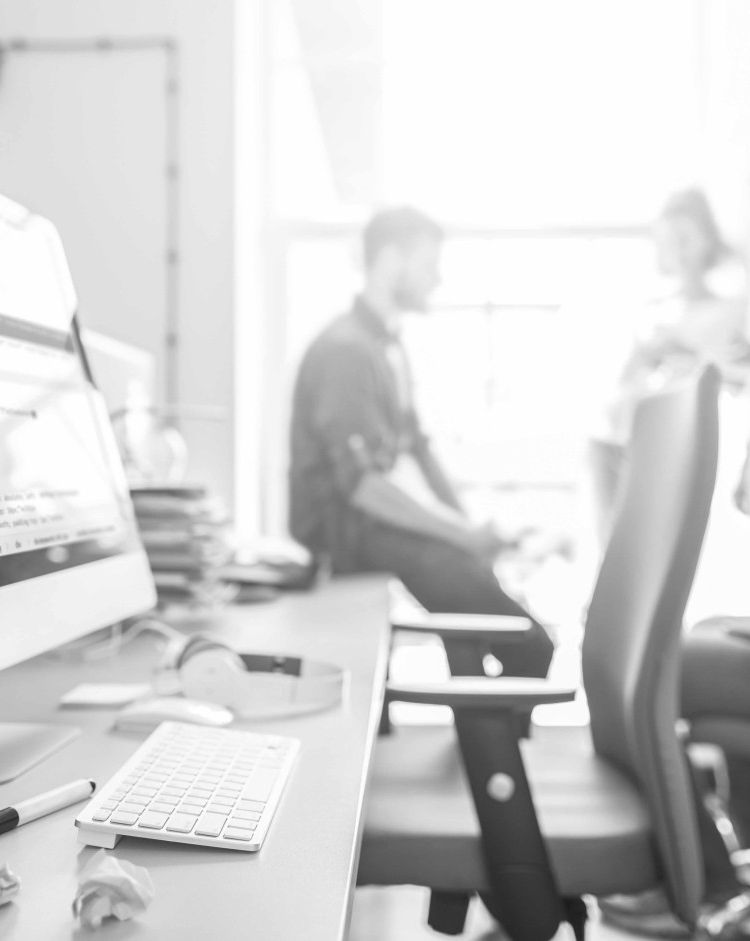 Hrm becomes digital
Through the acquisition of companies with expertise in webdesign and digital marketing, we expand the service portfolio to answer efficiently to new market needs.
2018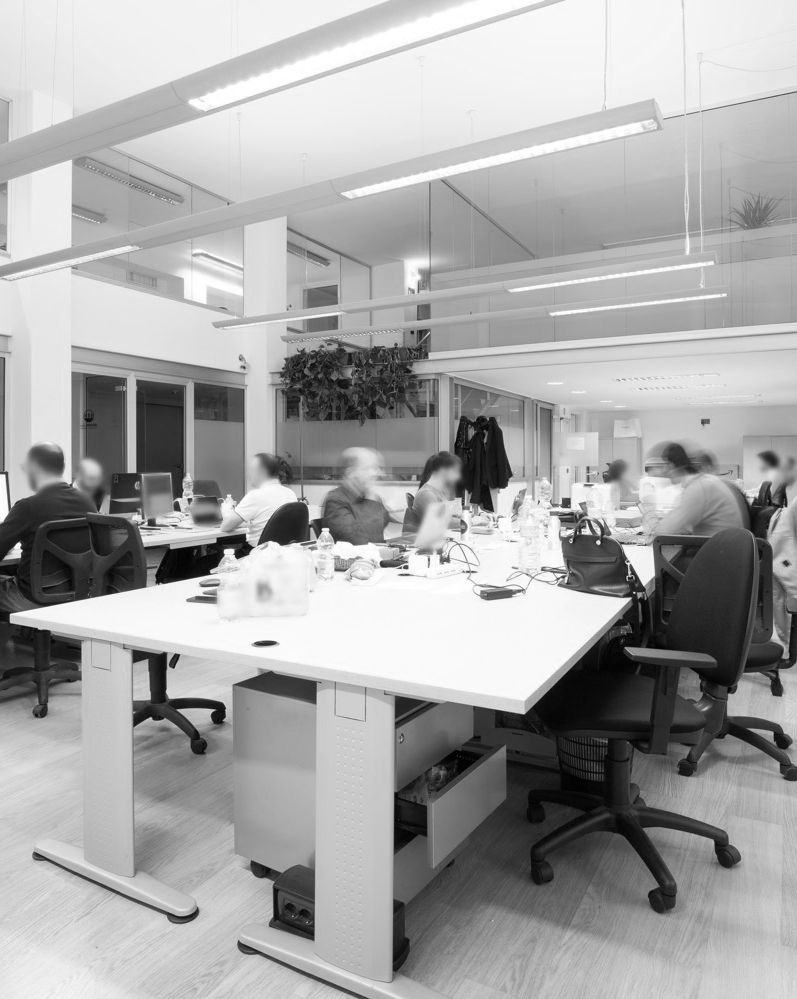 Digital Factory opening in Milan
The rapidly growing number of projects and services lead us to strengthen the partnership with "Adobe Experience Cloud" and open our Digital Factory. A contamination lab where strategy, creativity and technology are the added value.
2020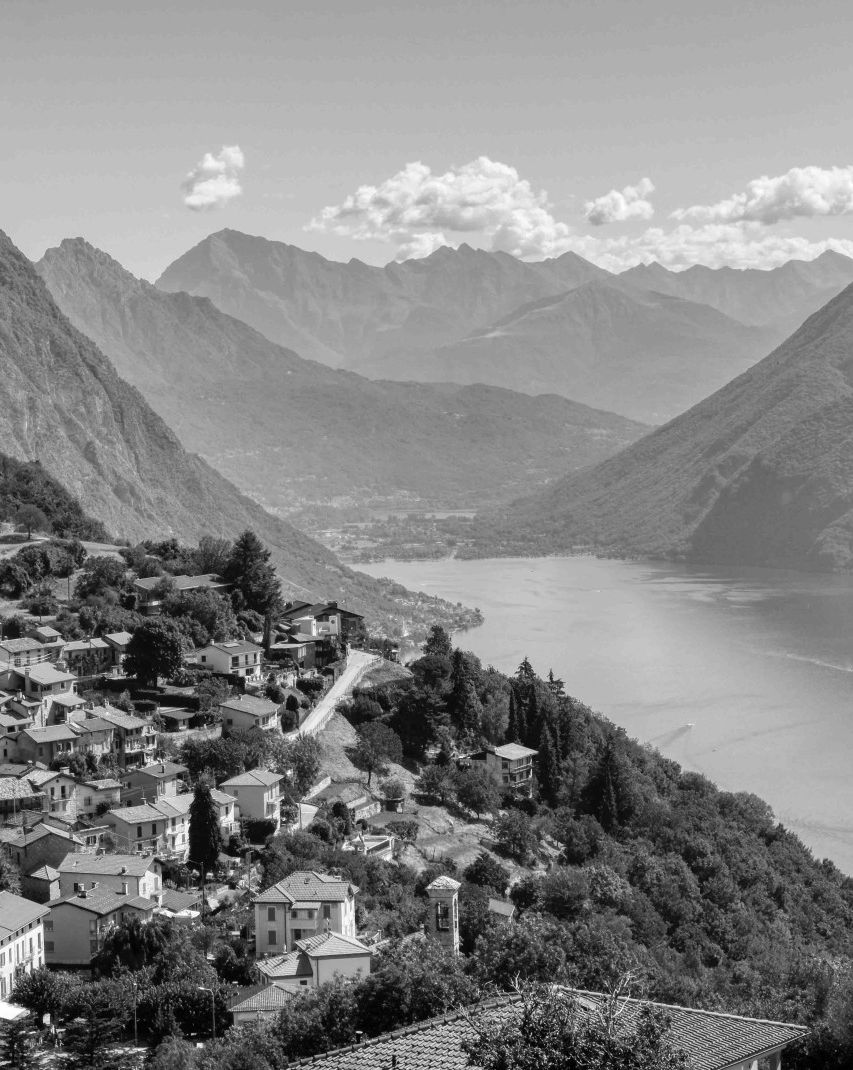 Hrm Suisse is founded
Our internationalization project. In our Lugano (CH) Headquarter we cater to the needs of our international clients.
---
---
HRM
A cutting-edge technology district to help companies take full advantage of digital transformation.
HRM Suisse
The headquarter where we serve customers around the world.
Snapper
Information & Communication Technology consulting.
MatchNPE
Digital platform for Non Performing Exposures (impaired credit market)
---
---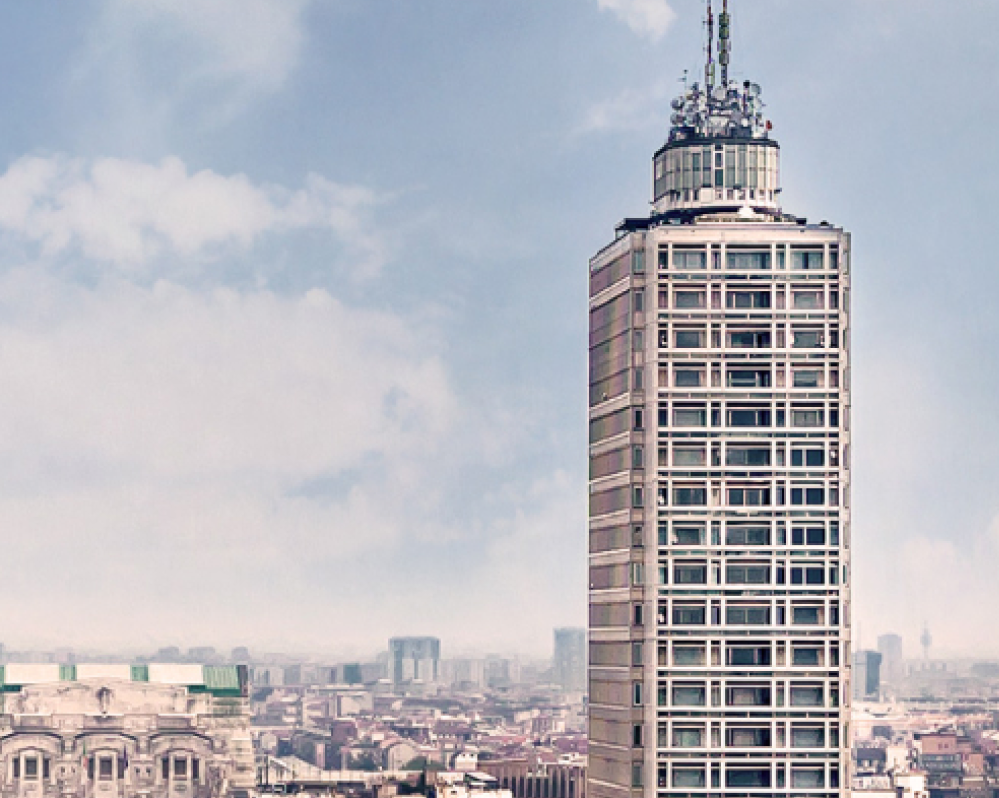 Milano
Headquarter
Piazza della Repubblica, 32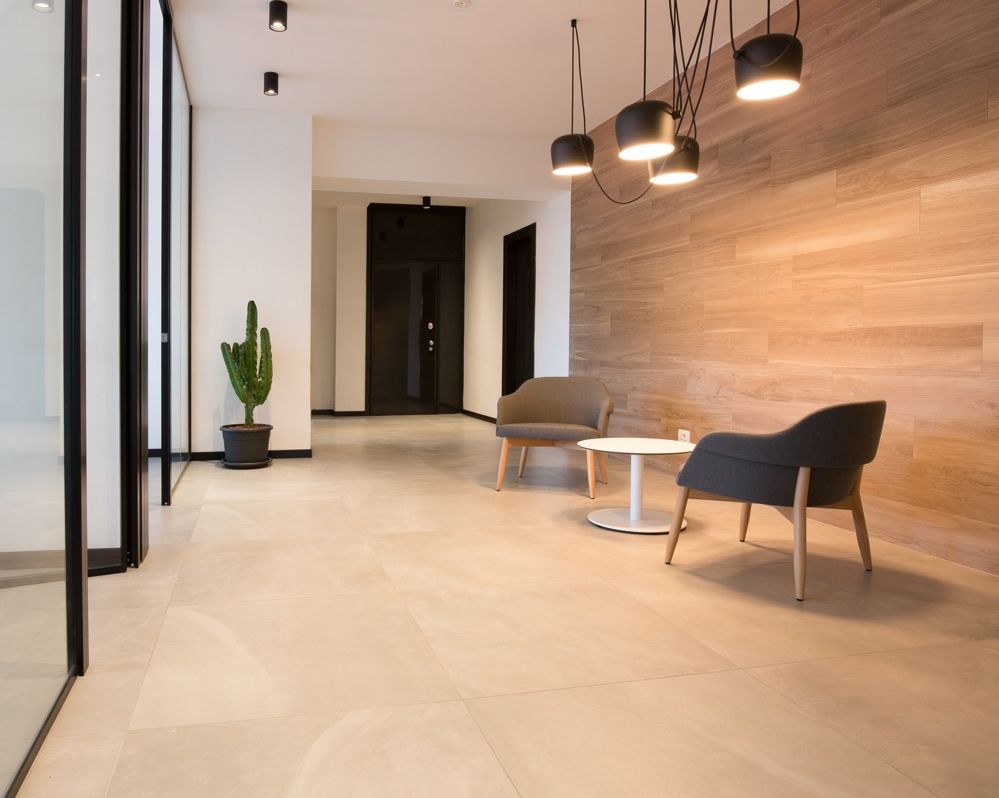 Lugano
Headquarter Suisse
Galleria 1, Via Cantonale - Manno
---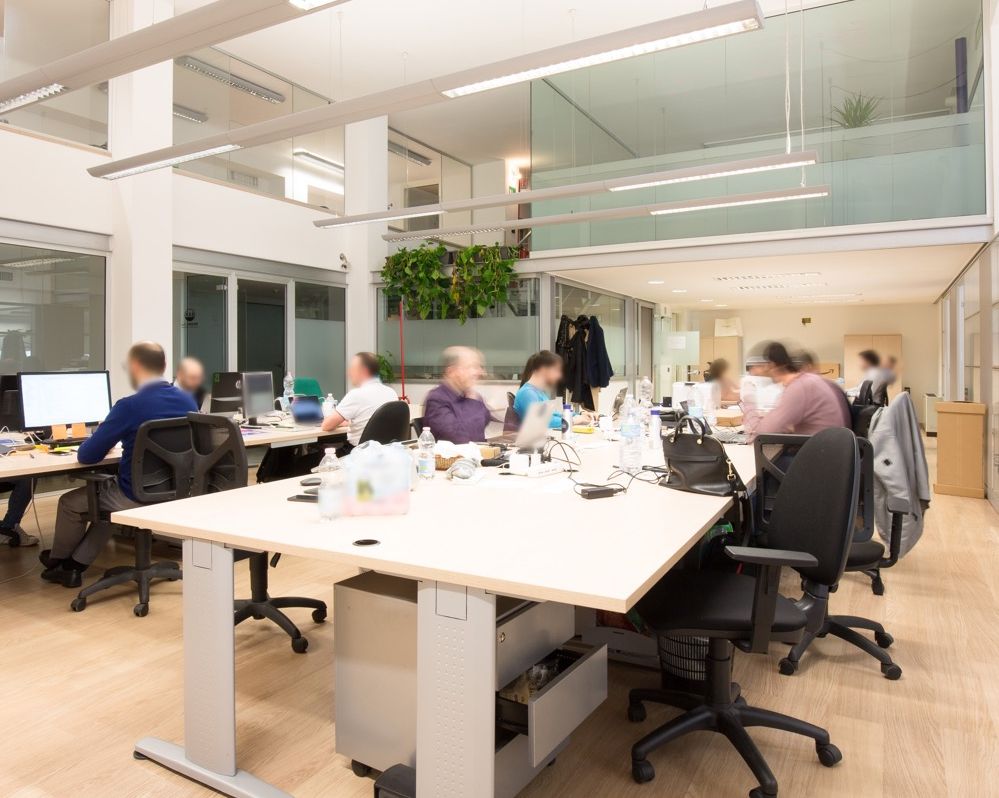 Milano
Digital factory
Via San Giovanni alla Paglia, 3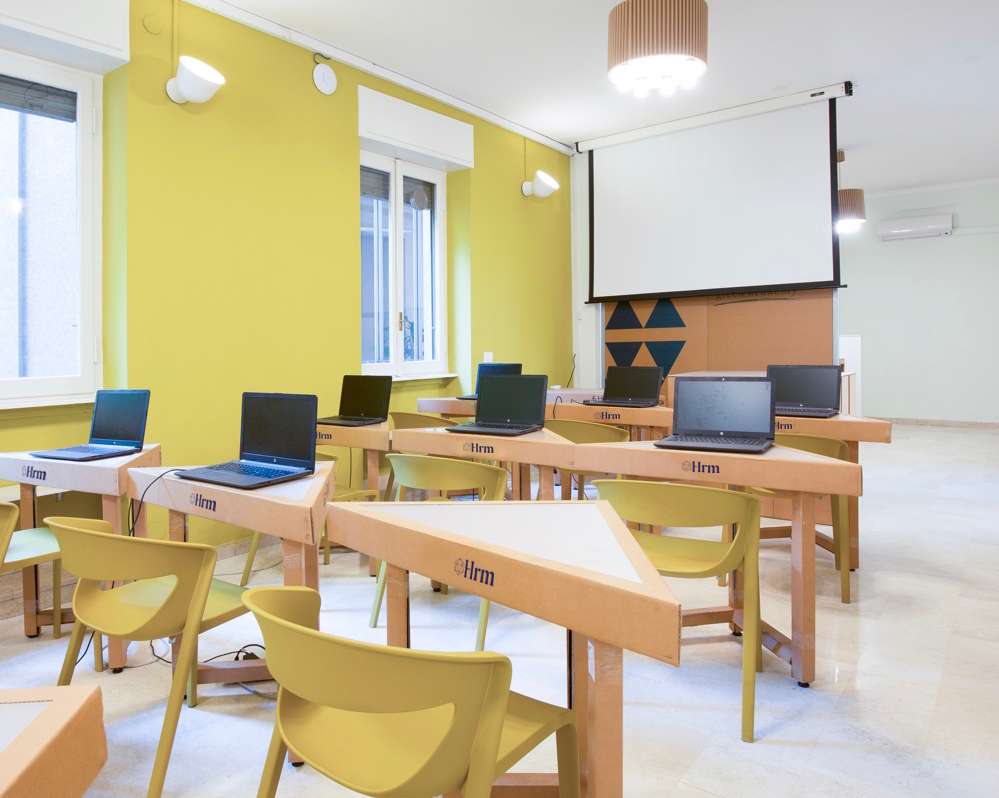 Milano
Talent Lab
Via Settala, 1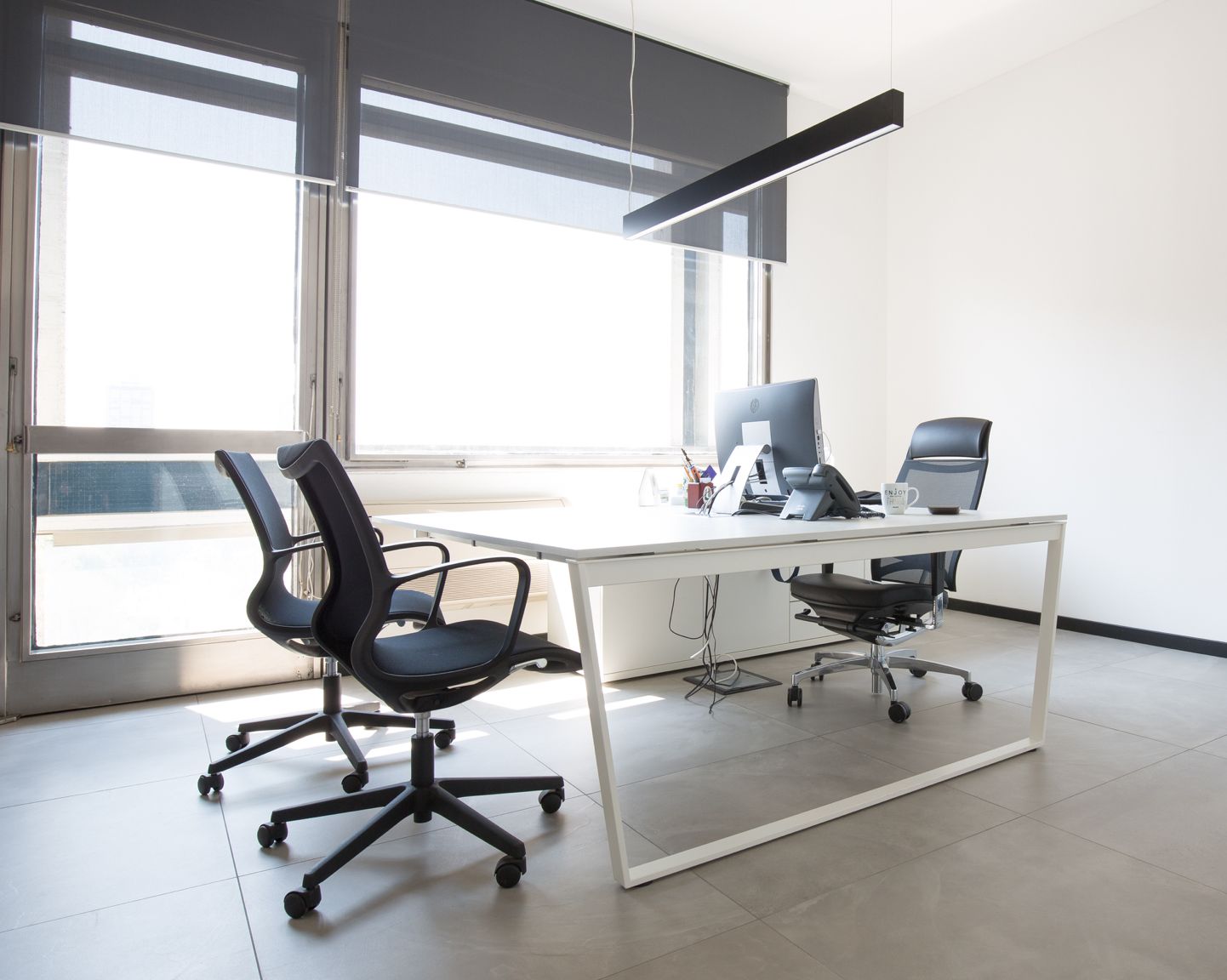 Chiasso
Digital factory
Via Alessandro Volta, 16
---