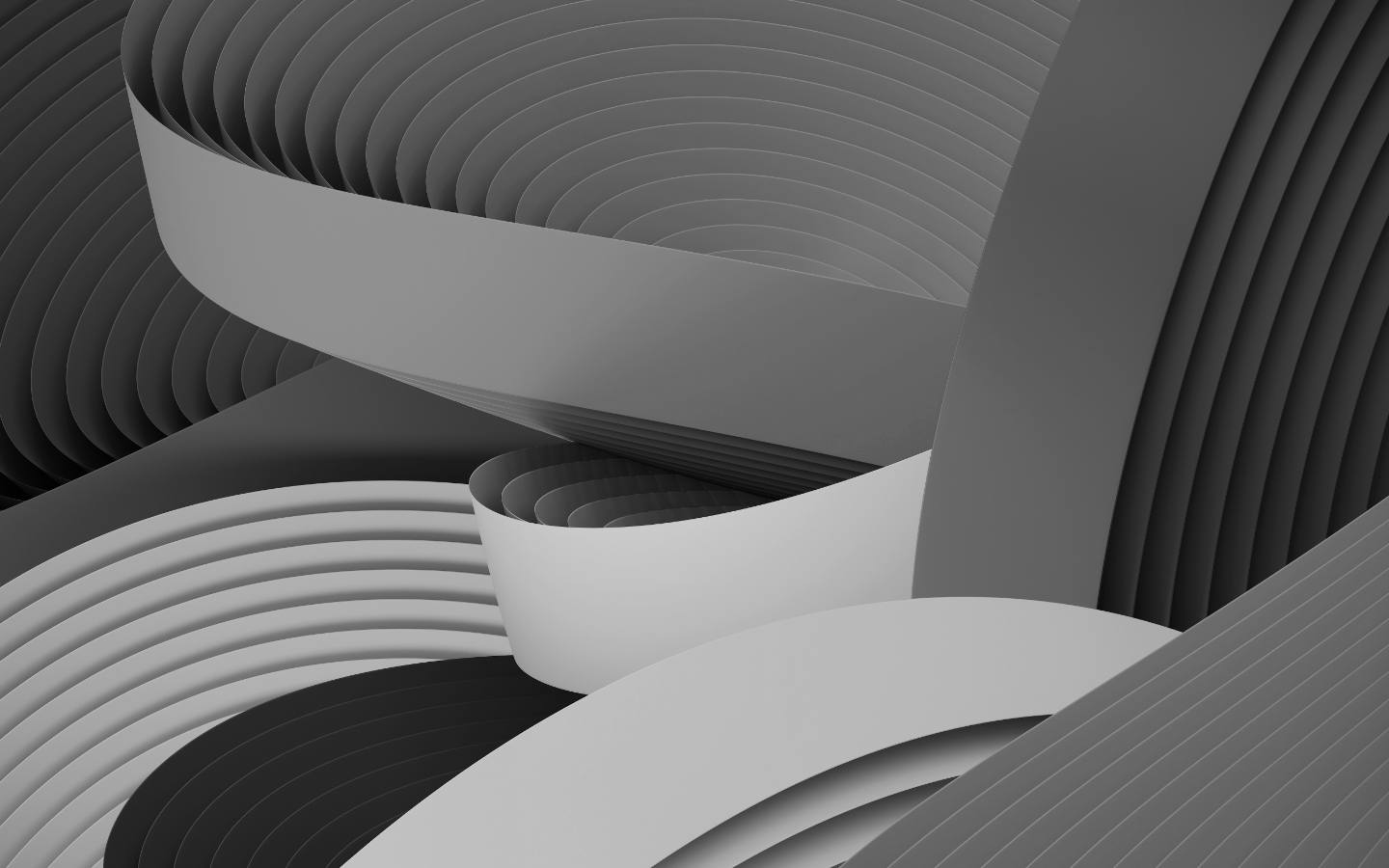 Manage complexity through organized teams and vertical technical expertise
---
---
1
---
System integration
Offering technological expertise means backing companies in the evolution of their systems. We support our clients in the realization of complex End to End projects.
2
---
Consulting
Integrating a flexible team with the right balance of internal and external resources makes it possible to balance workloads and effectively achieve delivery goals.
3
---
Custom software
Developing high-tech products while maximizing their performance means applying "best practices" at every stage of the project. This is what our Software Factory is all about.
4
---
Application maintenance
A stable and high-performing digital system is just the foundation of good maintenance services. Governance, improvements and proactivity are our drivers for successful service delivery.
---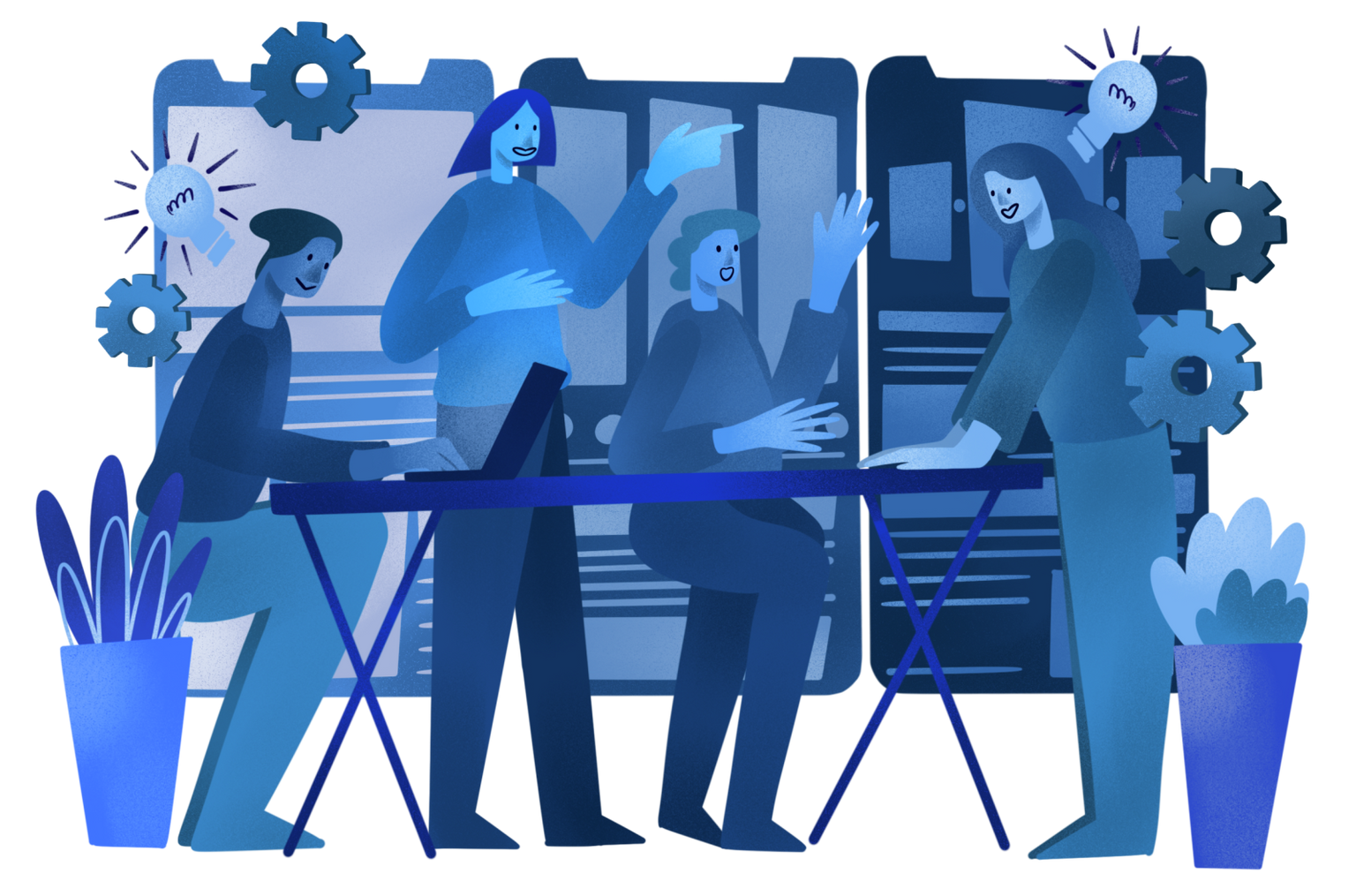 ---
Knowing how to estimate project size, cost and returns are the necessary conditions to reduce complexity.
---
Project managers, team leaders, designers and developers are among the most important professionals for a successful project.
Working with professionals who mirror the values of our company and those of our partners is the approach we follow to ensure fruitful collaborations.
---
---
Design the future of your business by harnessing the power of data.
Data strategy
Web analytics
Experience design
Data&analytics
Integrate and maximize the performances of your sales channels. 
Ecommerce integration
Ecommerce management
Marketing automation
Advanced technologies
Digital Commerce
Go beyond "storytelling",
people expect that.
Strategy
Content&Campaign
Social media
Performance
Marketing
---