The enthusiasm of discovering, learning, doing
Knowledge is the engine that motivates people towards bigger goals. Innovators and young thinkers now have a space where they can meet, share projects and exchange ideas through refresher courses, workshops and events.
Our Group's mission is to give the means to our colleagues to become better professionals. We invest today in the training of our teams so that they themselves can become the trainers of tomorrow's experts.
---
The Abc of our education programs
---
01
---
Courses
Learn how to use the most fitting technologies to your needs.
02
---
Tools
Broaden and apply your knowledge with our academic tools and materials.
03
---
Meetup
Take part in public or internal meetings dedicated to new technologies.
04
---
Workshops
Take part in tailor-made workshops for your needs and market.
---
We study and analyse all the aspects of the digital world and offer pragmatic courses based on real needs.
---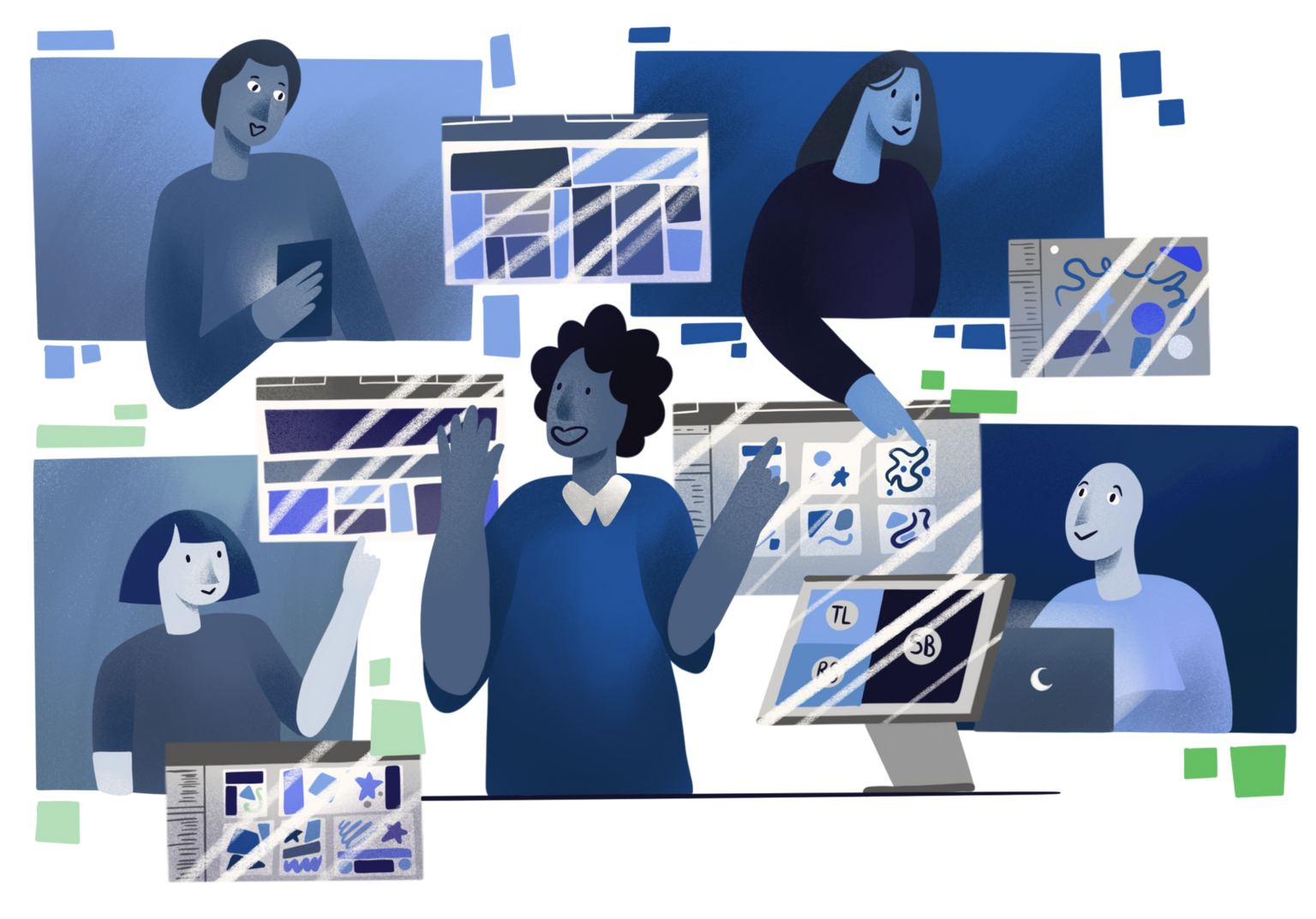 ---
At HRM we invest in the future of our employees and work towards strengthening our community. We believe that in a constantly changing market it is essential to never stop learning. 
Within our teams each person has access to materials, tools, courses and opportunities to meet. The courses we offer are diversified according to goals and teaching methods: 1 to 1, group, training on the job, certification courses, new talents academy. 
We present ourselves to the world as a talent and knowledge workshop, devising customized training paths following an analysis of our partner companies' needs. 
---
Our added value?
The creation of internal and external training courses: up to date with the markets and based on our longstanding experience and cooperation with partner companies. 
Our courses come from the needs of business lines, talents and companies. We offer constantly updated and user-friendly courses that are the result of continuous research into new technological-digital trends.
---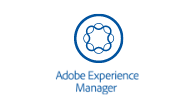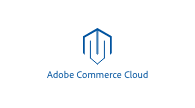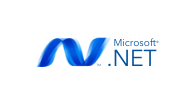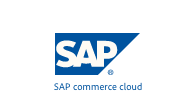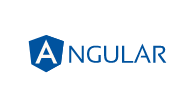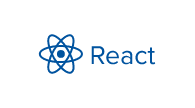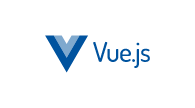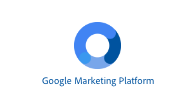 ---
Insight
Work and school between self and distance learning
Precious allies of enterprises and educational establishment during pandemic. How does they work? And, above all, what remained of them nowadays?
---
+
100
The talents that attended our courses this year
+
50
The total amount of course days we provided this year
+
10
Partner companies involved in our training programs
---
---
We are a constantly evolving technological district,
tell us about yourself and become part of it.
---